HydraFacial Newport Beach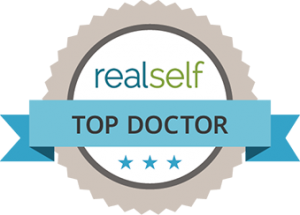 The HydraFacial combines the most advance device and formula technology available to restore youthful skin. It is for all skin types and will remedy fine lines and wrinkles, skin tone and texture, hyperpigmentation, oil skin, and enlarged pores.
The customizable HydraFacial treatment is tailored to you specific skin needs. The treatment takes about 30 minutes in a relaxed setting. Your skin will be clean and replenished with essential nutrients. You will leave feeling revitalized. Experience Beauty with HydraFacial in Newport Beach and Orange County.