Fat Grafting Newport Beach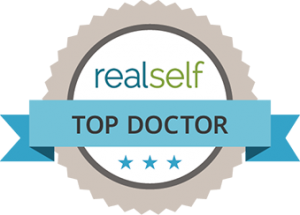 Underlying collagen and elastic begin to break down as we age, which creates fine lines and deep facial wrinkles. Facial fat grafting, is a minimally invasive procedure that can restore youthful contours to the face without the need for surgery.
Dr. Lee, a double board certified facial plastic surgeon, has performed hundreds of successful fat grafting procedures. Utilizing this technique, he is able to extract fat from another location on your body to fill in sunken cheeks or lines, correct skin depressions, minimize forehead wrinkles and enhance the lips. Experience Beauty with Fat Grafting in Newport Beach and Orange County.
Facial fat grafting is a very individualized procedure, and the best candidates are men and women who wish to treat one or more of the following conditions:
Certain scar types
Sunken or hollow cheeks
Thin lips
Facial creases and folds
Laugh or parenthesis lines