Belotero Balance Newport Beach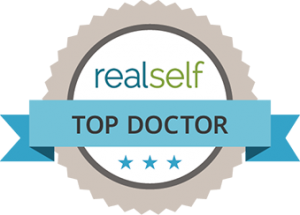 Belotero Balance is an injectable filler that is specifically used to treat moderate to severe etched-in lines and wrinkles such as vertical lip lines.
Belotero Balance is a hyaluraonic acid which is a naturally occurring component to the skin. As we age we lose this component and others like collagen and elastin and become prone to fine wrinkles.
Belotero Balance is a smooth flexible gel the blends into the natural structure of your skin. Results are immediate and feel natural and you will maintain normal movement. Experience Beauty with Belotero Balance in Newport Beach and Orange County.