Photo Facials Newport Beach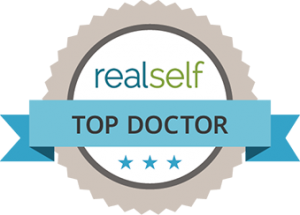 Photo facial is a generic term for a skin treatment that uses some kind of light-based technology. Photo facials have a number of different uses, but are mostly used for treating brown spots, broken capillaries, and boosting collagen.
The two main types of technology used for photo facials are LED and IPL. An LED photo facial is a very gentle treatment that uses narrow spectrum light to boost collagen, which creates plumper, younger-looking skin, or to kill the bacteria that causes acne.
An IPL photo facial can treat a variety of skin conditions such as brown spots, broken capillaries, spider veins, and facial redness. An IPL photo facial delivers a bright blast of light at very high energy levels through a hand-held device.
An IPL photo facial is the optimal choice if you have brown spots, broken capillaries or overall redness. The amount of IPL photo facials you need will vary depending on the condition you're treating, the results you want, and how your skin responds to the treatment. Experience Beauty with Photo Facials in Newport Beach and Orange County.