Radiesse Newport Beach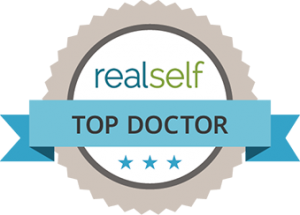 RADIESSE® is a dermal filler that temporarily adds volume to help smooth moderate to severe facial wrinkles and folds, such as the parenthesis creases that extend from the corner of your nose to the corner of your mouth.
As our skin ages, we lose the natural support structures that keep skin supple and youthful. With each passing decade, collagen and elastin diminish within the skin, resulting in wrinkles and creases.
RADIESSE® is injected through a small needle and placed under the skin. Immediately, this filler works to add volume under the skin and over time, the benefits continue by naturally stimulating your body's own natural collagen. Results can last a year or more in a large number of patients, making the treatment immediate and long lasting. Experience Beauty with Radiesse in Newport Beach and Orange County.