BUCCAL FAT REDUCTION Newport Beach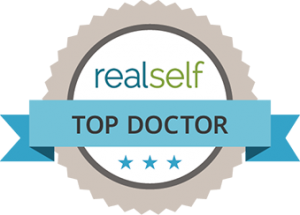 Buccal fat pad removal, also known as lower cheek reduction surgery, is designed to create a slimming lower face or chiseled look. It reduces the soft and round lower face appearance. Excess buccal fat is usually a hereditary condition that will not respond to weight loss.
Buccal fat pad removal is performed through a small incision inside the mouth. This is typically performed under local anesthesia with oral medications to reduce anxiety and pain. The buccal fat is about the size of a deflated golf ball or ping-pong ball. Buccal fat removal is often done with a facelift or chin implant to further enhance the facial contour. The location of buccal fat deep within the face prevents its removal with liposuction.
The surgery takes less than 30 minutes and recovery from buccal fat pad removal is just several days. The incision requires no postoperative care and the sutures that are used dissolve on their own eliminating the need for their removal. Buccal Fat Reduction will give you the sculpted look you are looking for. Experience Beauty with Buccal Fat Reduction in Newport Beach and Orange County.
Before & After Photos
*Individual results may vary