Ear Lobe Repair Newport Beach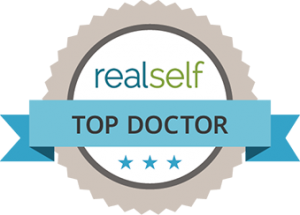 A split or torn earlobe is one of the most common outward deformities of the ear. This usually results from heavy earrings, an earlobe that is pierced improperly or from an earring being ripped from the lobe.
The severity of the earlobe tear will determine the type of repair needed. Small flaps are sometimes necessary to redesign the earlobe. Absorbable sutures are generally utilized and are well camouflaged. Dr. Lee uses a specialized suturing technique to minimize scar formation and visibility. There is minimal discomfort after otoplasty and patients can return to work immediately following the procedure. It is imperative, as with all surgeries, that the patient follows all of the post op instructions to ensure optimal results. Experience Beauty with Ear Lobe Repair in Newport Beach and Orange County.