Otoplasty Newport Beach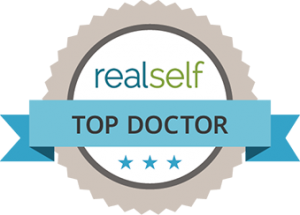 Otoplasty, or ear surgery, is a minimally invasive procedure that can easily and effectively repositions the ears, which restores a more balanced and natural look to the head and face. This procedure corrects over-prominent ears, restores balance between unevenly positioned ears and helps create a more symmetrical appearance.
Ear surgery typically only requires a small incision behind the ear, through which Dr. Lee will be able to reposition the cartilage of the ear, producing a more natural angle. This procedure is typically performed on young adults and children no younger than age 4, as at this stage the patient's tissues are still soft and malleable. Experience Beauty with Otoplasty in Newport Beach and Orange County.